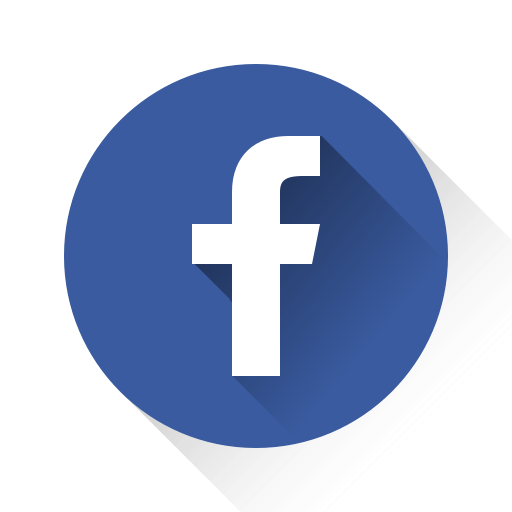 27, 230 FANS as of October 22, 2018!!
The Partnership for Haddonfield is excited about their Facebook page! With daily updates of events, news, sales and promotions, we have attracted a crowd. Very recently, the page reached the milestone of 27,230 fans!
To join the fun, visit our page and click the "like" button.