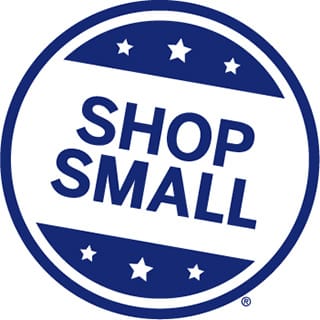 SAVE THE DATES!
Small Business Weekend is dedicated to supporting small businesses during one of the busiest shopping weekends of the year. Haddonfield, NJ invites everyone to 'shop small' at their favorite Haddonfield store or restaurant. Merchants will be going all out to make this shopping experience extra special with incentives, trunk shows and other promotions.
FREE PARKING FROM NOVEMBER 23 THROUGH DECEMBER 25.
Friday, November 23 is the kick-off to the Holiday Season. Candlelight Shopping takes place from 6 – 9 p.m; and a tree-lighting ceremony will take place at the Borough Holiday Tree at Library Point at 6:30 p.m. followed by a parade with Santa Claus to Kings Court. Check back for a list of Musical performances during this kick-off evening:
On Small Business Saturday, November 24
Musical performances: To be announced
Horse-drawn carriage rides will be available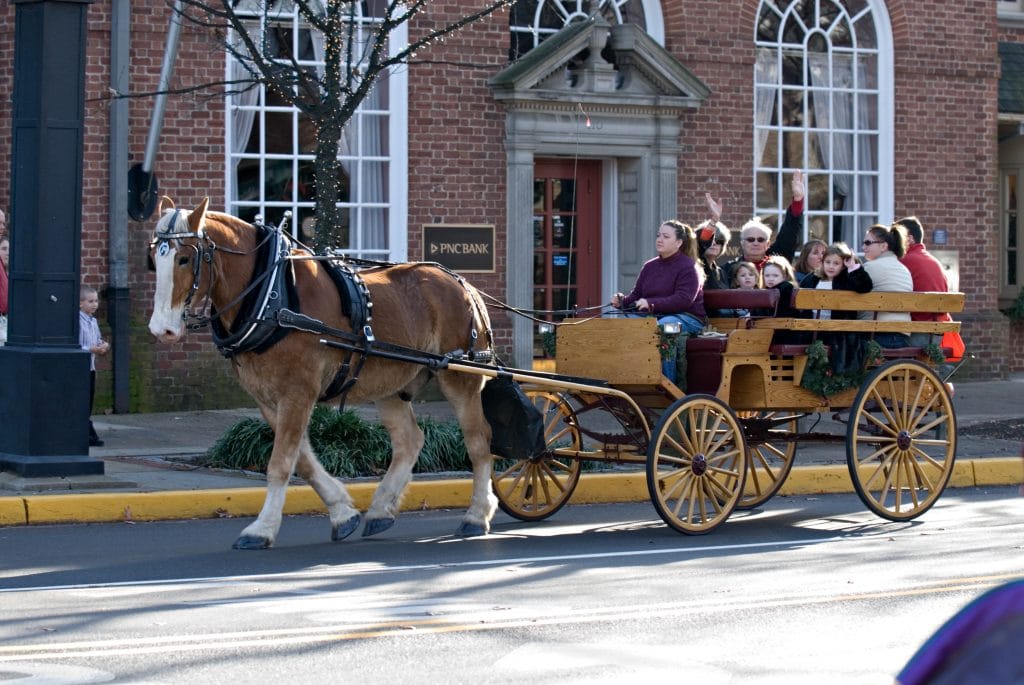 Check back in a few weeks for more details!