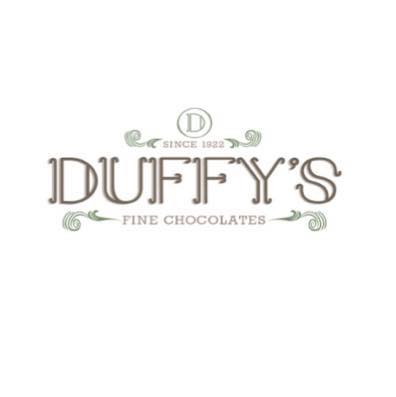 145 Kings Highway East, Haddonfield, New Jersey 08033, USA
856-888-1735
Visit Website
michelle@duffyscandies.com
Here at Duffy's, each of our confections are made from recipes that date back to the 1920's created by the first confectioners in our family. Our Great-Great Grandparents were making candy in thier home and selling chocolates door to door. Eventually, thier son was able to open our first factory and store in 1950.
Duffy's has since been passed down carefully through generations.
Our candy is still made on the premises in small batches & hand coated to ensure the quality of every piece.
We take pride in not using preservatives, additives or artificial flavorings.
We believe that premium products can come only from the finest, natural ingredients, & chocolate.