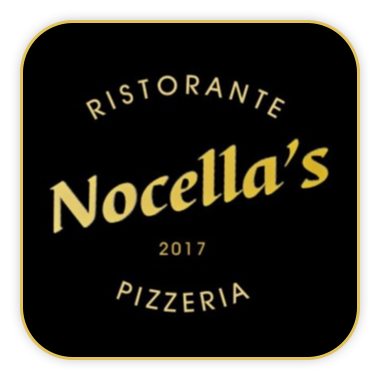 67 Ellis Street, Haddonfield, New Jersey 08033, USA
856-528-5070
Visit Website
nocellasristorante@gmail.com
Nocella's is reinventing the classic Italian neighborhood pizzeria experience. Nocella's was created by longtime Chef Joseph Nocella. His vision was to create an Italian restaurant in Haddonfield that was unique and creative but also stayed true to Italian tradition.
The uniqueness is that we do not only create fresh pasta, homemade sauces, fresh seafood entrees, and desserts for your dine in pleasure, but we can also deliver that same delicious homemade food right to your door, rarely seen with other pizzeria restaurants.
Nocella's relies on the best quality ingredients, time-honored recipes, and ride that sets us apart from the other competition.